7 Herb Pairs That Grow Perfectly Together
Keith Posted on April 09 2021
TYPE

GROWS WELL WITH

Basil

Parsley

Oregano

Thyme

Dill

Lavender

Fennel

Coriander

Mint

Cilantro

Kale

Radish

Oregano

Basil

Thyme

Sage

Parsley

Tarragon

Cilantro

Basil

Sage

Thyme

Oregano

Rosemary

Thyme

Rosemary

Sage

Oregano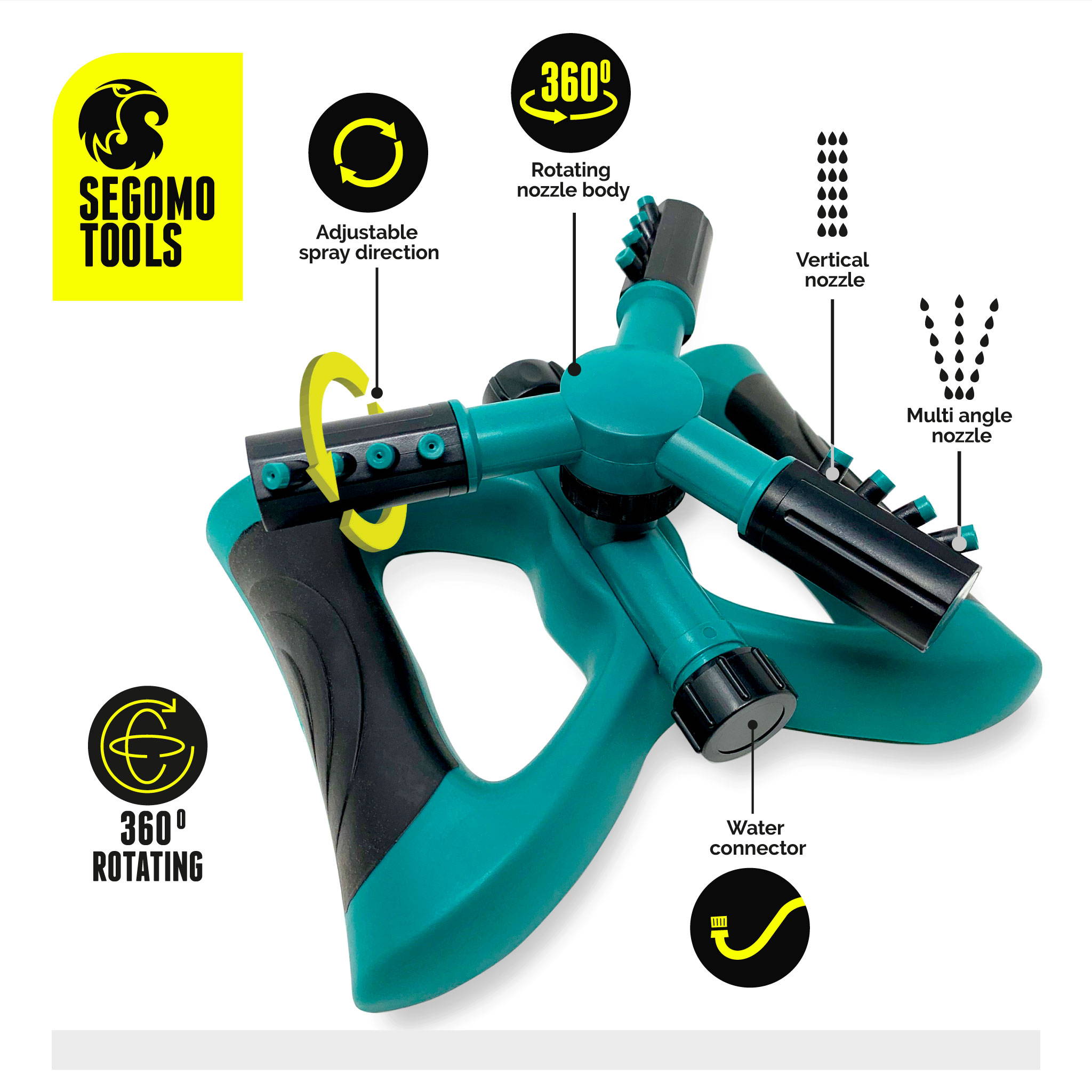 360 DEGREE GARDEN SPRINKLER
3 adjustable rotating arms & 12 built-in different angle spray nozzles to control the watering range.
Sprinkler spray can cover a distance of 3,600 square feet evenly with an 80 PSI water pressure.
Heavy duty base stabilizers to secure the sprinkler in place and prevent it from wobbling or falling over.
Heavy duty premium ABS material for strength and durability.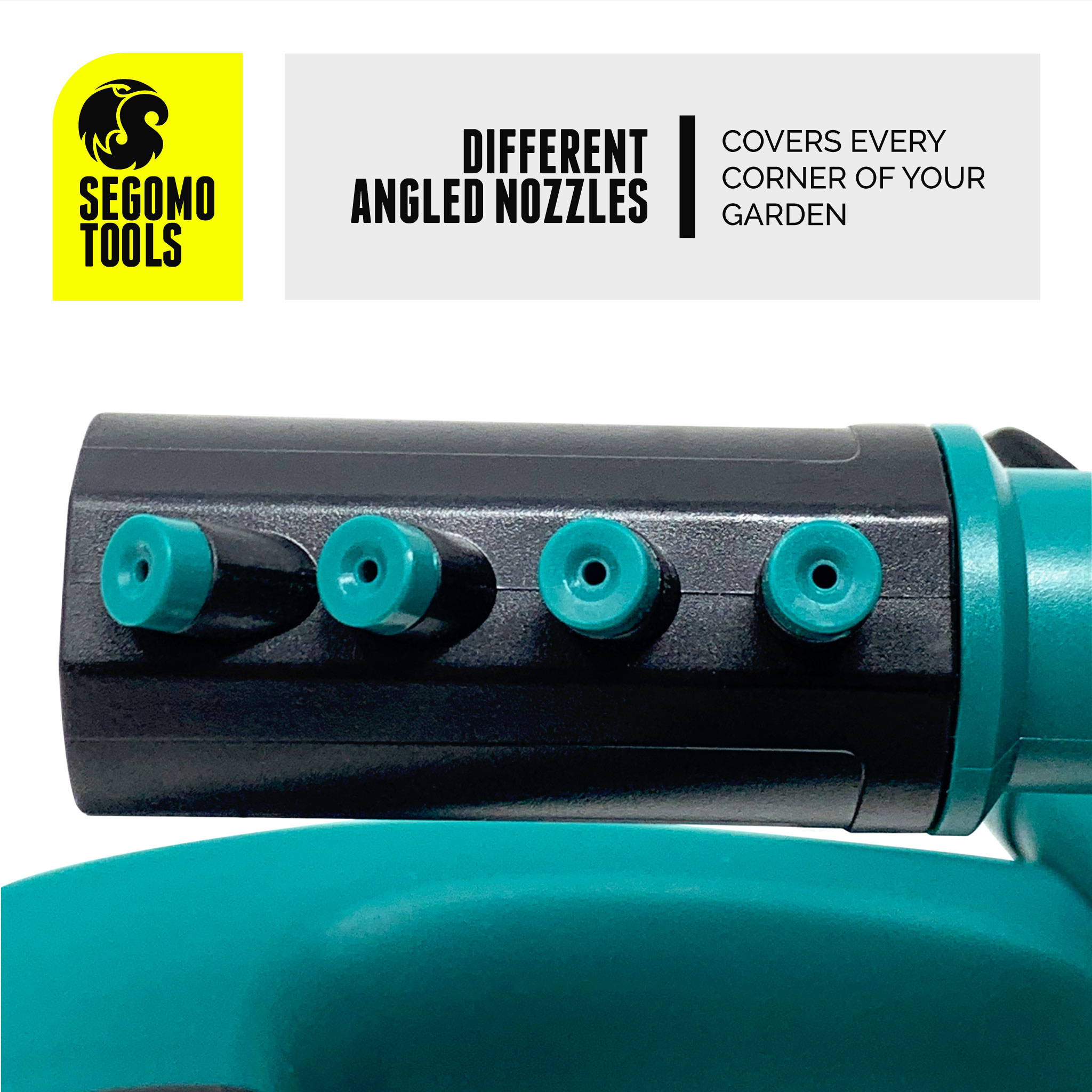 SIGNUP FOR DISCOUNTS & GIVEAWAYS
TYPE

GROWS WELL WITH

Basil

Parsley

Oregano

Thyme

Dill

Lavender

Fennel

Coriander

Mint

Cilantro

Kale

Radish

Oregano

Basil

Thyme

Sage

Parsley

Tarragon

Cilantro

Basil

Sage

Thyme

Oregano

Rosemary

Thyme

Rosemary

Sage

Oregano
360 DEGREE GARDEN SPRINKLER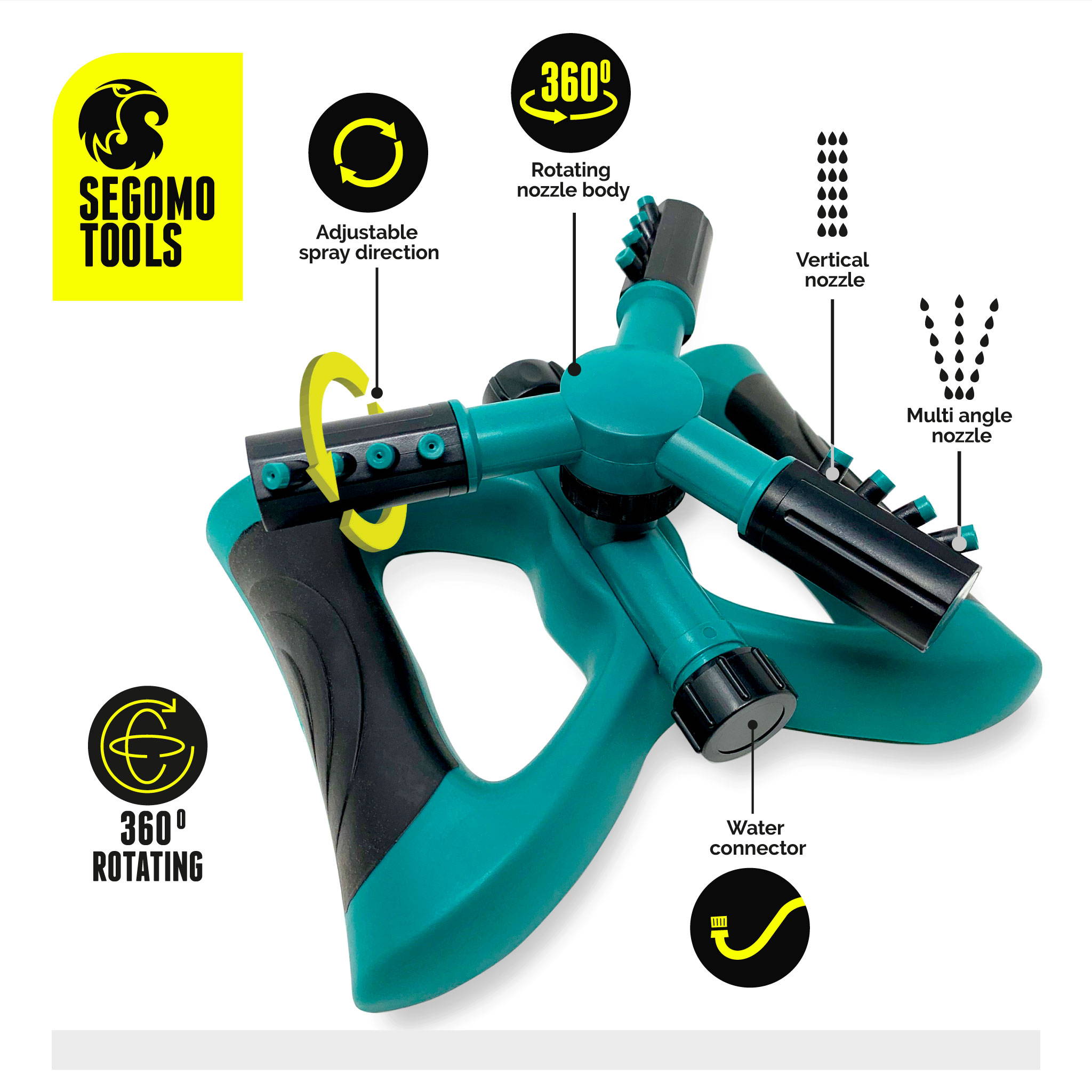 SIGNUP FOR DISCOUNTS & GIVEAWAYS